Nokia's iconic 3310 phone has been relaunched nearly 17 years after its debut. Many consider the original handset as 'legendary' because of its popularity and sturdiness. More than 126 million were produced before it was phased out in 2005.
The revamped version will be sold under licence by the Finnish start-up HMD Global, which also unveiled several Nokia-branded Android smartphones.
One expert said it was a "fantastic way" to relaunch Nokia's phone brand.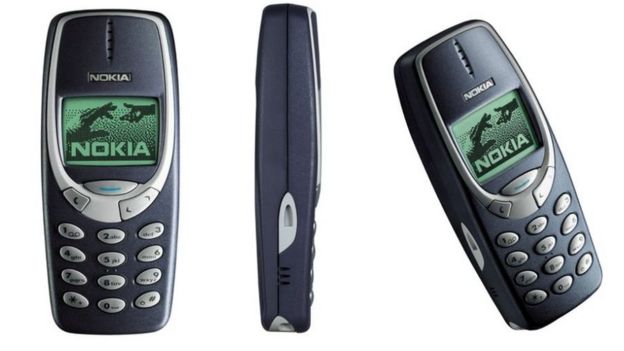 The original Nokia 3310
The new 3310 qualifies as a "feature phone" rather than a smartphone as it only provides limited internet facilities. Therefore this could be an interesting business phone for employees that need little access outside of text emails and calling, employers could use a device like this to restrict unwanted access. A business advantage of this phone is its battery life. HMD says the colour-screened phone has up to a month's standby time and delivers more than 22 hours of talk time!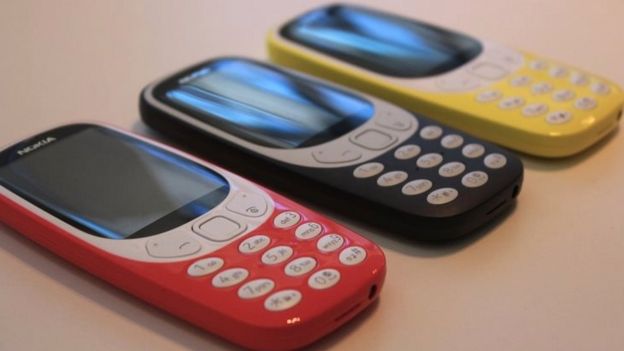 The new Nokia 3310
Its launch price is around £42. What do you think of the 3310 comeback? An interesting business add-on or nostalgia for nostalgias sake?
If you have any questions arounds this mobile or would be interested in other simple mobile solutions for business, please send us a message.