Alfonica specialises in end-to-end business communication solutions, and we have over 20 years' experience in delivering exceptional service. Our solutions are designed to help you connect, communicate and collaborate with ease.
Business
Supercharge your business growth with seamless and flexible communications
For two decades, Alfonica has provided communication solutions to transform your business. We help businesses embrace flexible working, whether in the UK or abroad.
Whether you need national and international connectivity, call management, disaster recovery, multiple mobile networks on one contract, virtual numbers, communication apps for field staff or hotdesking made easier – Alfonica can provide it all.
Whatever your communication requirements, we'll guide you along the journey. For peace of mind, we provide 24/7 support. Our business clients enjoy seamless communications in a digital world.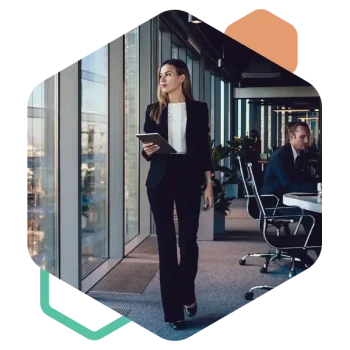 Education
Keep your school or college connected to what matters
Need a way to manage your morning calls? Are your colleagues dealing with outdated telephone systems?
For 20 years, Alfonica has provided communication solutions to keep the education sector connected. Our clients enjoy seamless communications built for the digital world. Could Alfonica be the key to successful communication with parents, pupils and staff for your school or college?
Thanks to our team of education specialists, schools and colleges throughout the UK are enhancing teacher-parent conversations and improving student experiences. Our team offer communication solutions that reduce costs, ensuring educational organisations can invest money back into what matters most.
Whether you need a new telephone system, with enhanced features to manage the rush of 8AM calls, SMS to keep parents and students updated or a high-speed internet connection, Alfonica will engineer the perfect solution.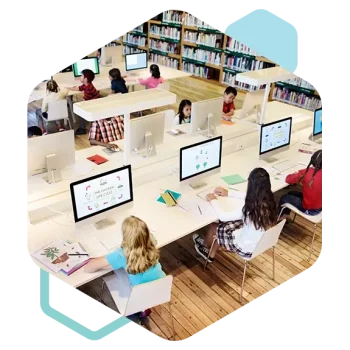 Health
Provide a better service to your patients
Are you a GP surgery struggling to manage the rush of morning and early afternoon calls? Do you need to integrate your online patient files with your phone system?
Thanks to Alfonica's specialist team, our clients throughout the UK enjoy the reliability of an integrated system. We believe this should be the foundation of any high-pressure environment. You concentrate on your patients and we will ensure that your phone systems run smoothly, enabling the management of appointments and other internal services.
Our solution integrates seamlessly with EMIS and System1. We can also set up out-of-hours call diverts, call management, non-geographical numbers to make your day to day tasks easier. Whatever the communication requirements of your practice, Alfonica offers 24/7 support.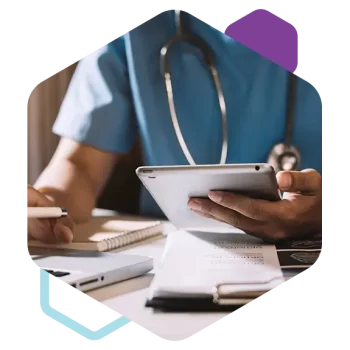 Professional Services
Keep your office connected to the world and have access wherever you go
Worried engaged tones may be leading to frustrated clients – or worse, lost clients? Could your business improve performance with faster and more flexible communications?
Alfonica's specialists believe seamless communication should be the foundation of any high-pressure industry. Alfonica provides solutions that enables professionals to connect to everything, instantly.
Whether you need secure calls with disaster recovery, features that help you track client work including call enabling transcripts and recordings, multiple offices connected as one or bespoke integration between your phones and CRM platforms – Alfonica will engineer the perfect solution for you.
Our friendly specialists can enhance your communications without disrupting any important processes; we quietly integrate new services with no negative impact on business.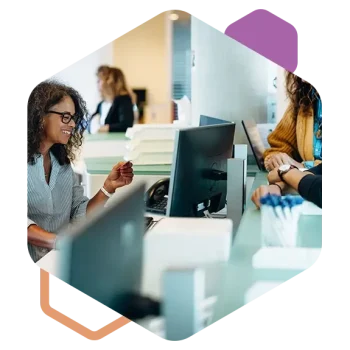 Property
Supercharge your building's connectivity and communications
Alfonica manages communications and connectivity for the property sector, including new infrastructures and upgrading existing ones. We're experts in managing change in complex environments and liaising with Openreach, to ensure the infrastructure is in place to support and enable the connectivity required.
Whether you manage a building in development or a space that is already occupied, Alfonica's specialist property team can keep your building connected 24/7. We also offer pre-connect services for offices or flats, so that connectivity is already in place for tenants – they simply need to contact us when they move in and we'll connect them instantly.
Whether you need your telecoms infrastructure reviewed, a new site survey or pre-connect services – Alfonica can engineer a solution you can rely on.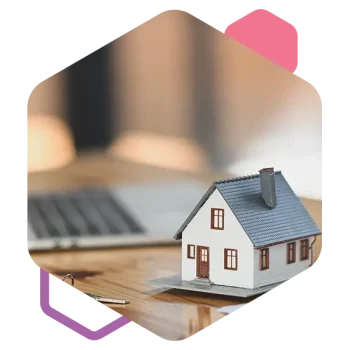 Public Sector
Create efficiencies, encourage collaboration and keep your organisation connected 24/7
Is your organisation's efficiency under scrutiny? Do you need to find new ways to put people at the centre of your public services? For two decades, Alfonica has provided solutions to help public sector offices communicate 24/7.
Could Alfonica be the key to help your organisation easily communicate, despite the tough climate for the public sector?
Thanks to Alfonica's specialists, our clients enjoy secure communications that save money and improve services. We help public sector organisations live up to the government's vision for the 'public sector digital transformation'.
Whether you need to provide automatic wait times and position in queues, improve response times in answering calls, manage complaints with call recording, or use non-geographic numbering, to name a few of our solutions – Alfonica can take you further and unify your communications.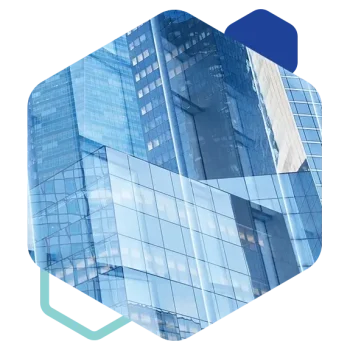 Retail & Hospitality
Improve communications and enhance customer service
Could your business improve performance with communications that integrate your shops, hotels or restaurants with core head office systems?
For two decades, Alfonica has provided communication solutions that connect the retail and hospitality sector – to everything, instantly. Our clients don't suffer interruptions, they enjoy seamless communications suitable for a digital world. Our solutions help clients build strong relationships and increase ROI. Could Alfonica be the key to your business increasing its revenue?
Thanks to Alfonica's retail team, outlets throughout the UK are enhancing store-customer conversation and improving customer experience. Your customers increasingly expect a personalised service with all forms of communication. To deliver this, you'll need a flexible telephony service.
Whether you need dedicated secure systems for financial transactions and ePos, calls made easily transferable between a retail site and head office, WiFi opened up to customers while maintaining security, allowing you to capture marketing data or a ticket sales hot line – Alfonica will provide everything you need and more.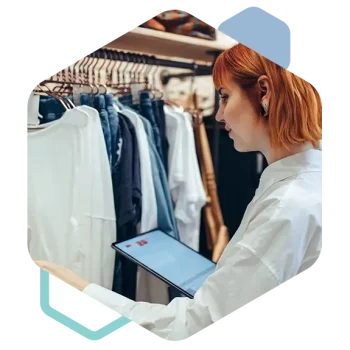 Voluntary Sector
Save money on your communications and stay connected 24/7
Are you looking for better value solutions? We understand how important it is for voluntary sector organisations to reduce costs, which is why we offer bespoke pricing for charities.
Alfonica provides flexible and reliable solutions to help organisations communicate 24/7 – we help offices become accessible to staff, wherever they go. We engineer communication solutions and handle complexity with ease, allowing our non-profit clients to get on with their important work.
We help third sector companies by offering a free and impartial communications check-up with no commitment. Our friendly team will identify all of the ways we can reduce your spending.
Whether you need non-geographic numbering, hotdesking that supports your teams, call recording, or a full UC solution – Alfonica can take you further and unify your communications.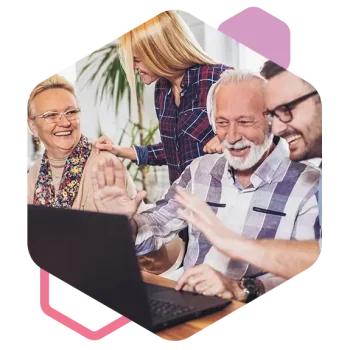 Want to find out more? Simply fill in our handy form and our team will be delighted to assist you.