We can help your business prepare
for the ISDN switch off
Openreach will switch off copper analogue lines (PSTN and ISDN) networks over the next three years. This means that if you're currently using traditional phone lines, you need to migrate to a VoIP or hosted solution soon. Stop Sell has already started in some areas, so you may not be able to buy additional ISDN phone lines if needed.
We understand that your business phone system is a crucial part of day-to-day running. With a hosted or VoIP communication solution in place, you'll benefit from a solution that's reliable, flexible and cost-effective, streamlining your business communications and encouraging collaboration.

With our team of communications experts on hand, we're perfectly placed to help you migrate from ISDN to hosted. Why not book your free consultation and get the conversation started?
How to prepare your business
for the ISDN switch off
Preparing for the ISDN switch off is easy with Alfonica. We'll work with you to identify your requirements and recommend the best solution, handling everything from start to finish. We're committed to helping businesses easily migrate to hosted or VoIP solutions.
What is the PSTN and ISDN switch off?
PSTN stands for the Public Switch Telephone Network. The PSTN network supports several Openreach products, including the Integrated Services Digital Network (ISDN). At the end of December 2025, traditional telephony (including fixed lines and features in the PSTN) will be switched off and withdrawn from service.
Why are PSTN and ISDN networks being switched off?
PSTN allows calls to be made over copper and fibre telephone lines, known as "traditional telephony". As broadband services increased in quality and reliability over the past decade, the PSTN evolved to become an almost completely digital network. Soon there won't be a need for most traditional fixed line services, so they'll no longer exist.
Stop Sell has already started - take action now
Openreach have already begun the withdrawal of ISDN/PSTN services by issuing Stop Sell Notices. A Stop Sell Notice restricts the sale and provision of ISDN/PSTN services in a telephone exchange, in preparation of its retirement in that area. You won't be able to add new ISDN lines in areas where Stop Sell has already taken effect.
We can help you migrate from ISDN to the newest, future-proof solutions, and we'll be there every step of the way. Leave the acronyms and the jargon to us, and we'll design a solution that's tailored to your organisation's needs. We make connectivity, communication and collaboration easy.
Moving to VOIP or hosted communication
what are the benefits?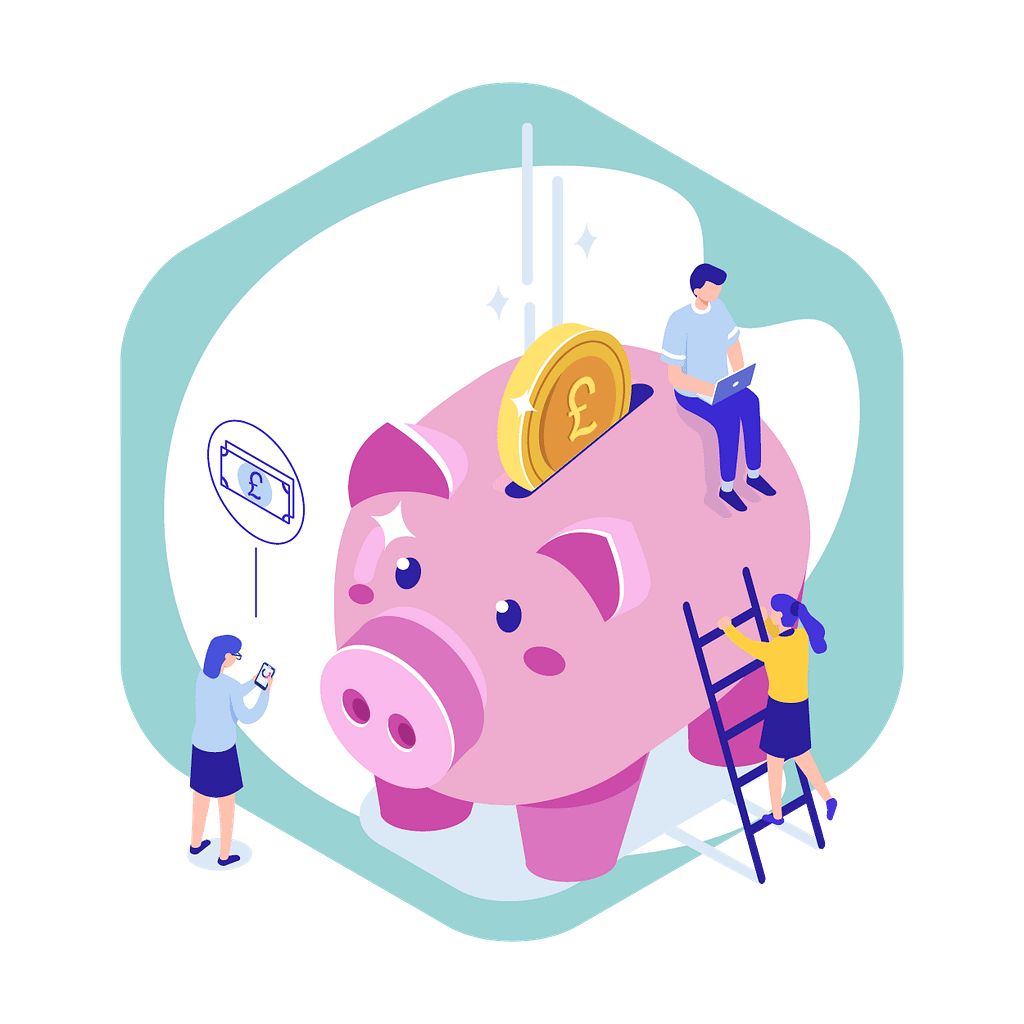 Moving to a hosted solution is cost effective because the installation and maintenance costs are minimal. A hosted solution also means that you avoid paying expensive traditional phone line bills, as your calls will be placed over competitively priced internet connectivity instead.
A VoIP or hosted system is cost-effective, reliable and full of advanced features that are simply not available with traditional ISDN phone lines. These features include increased call control, call recording, free calls between multiple locations and dedicated lines.
VoIP or hosted systems allow for increased flexibility, scaling up and down seamlessly to match your exact requirements. Adding or removing new users and devices is very easy and can be done as required. This is a far simpler process than it is with traditional phone lines.
Want to find out how Alfonica
can help you migrate from ISDN
to a hosted phone system?