Microsoft Teams Integration
Leverage the power of our Hosted Telephony (HTS) solution to make Teams talk properly
With HTS for Teams your business can benefit from our powerful solution infrastructure and features, providing an enhanced voice solution for your Microsoft Teams users.
You can choose to integrate Microsoft Teams in two ways. Integrate with our HTS platform and benefit from our secure cloud PBX and all its powerful features. Or simply activate Teams Phone System and make use of SIP trunks to enjoy resilient telephony on our network. Both solutions are cost-effective, robust, and flexible, and we'll be there every step of the way.
Why not get the conversation started and book a demo today?
Benefit from all the power of the HTS infrastructure delivered via Microsoft Teams - a voice solution that makes Teams talk properly.
Cost-effective productivity for Teams users
Centralise communications through Teams, with subscription-based pricing, inclusive call bundles, international numbering, and free calling between extensions
Advanced PBX features and call routing functionality
Build bespoke hunt groups and call flows, with multi-level IVRs, auto-attendant, call queue and on-hold music.
Voice resilience via dedicated high bandwidth infrastructure
Enjoy a carrier-grade service, underpinned by our versatile, secure, and resilient network, with UK based provisioning and support, and industry leading SLAs.
Unified compliance, voicemail and workflows
Native call recording with optional compliance, enhanced voicemail with email transcription, and CRM integration of Teams call traffic.
Enhance business communications by voice enabling Microsoft Teams with our HTS for Teams solution.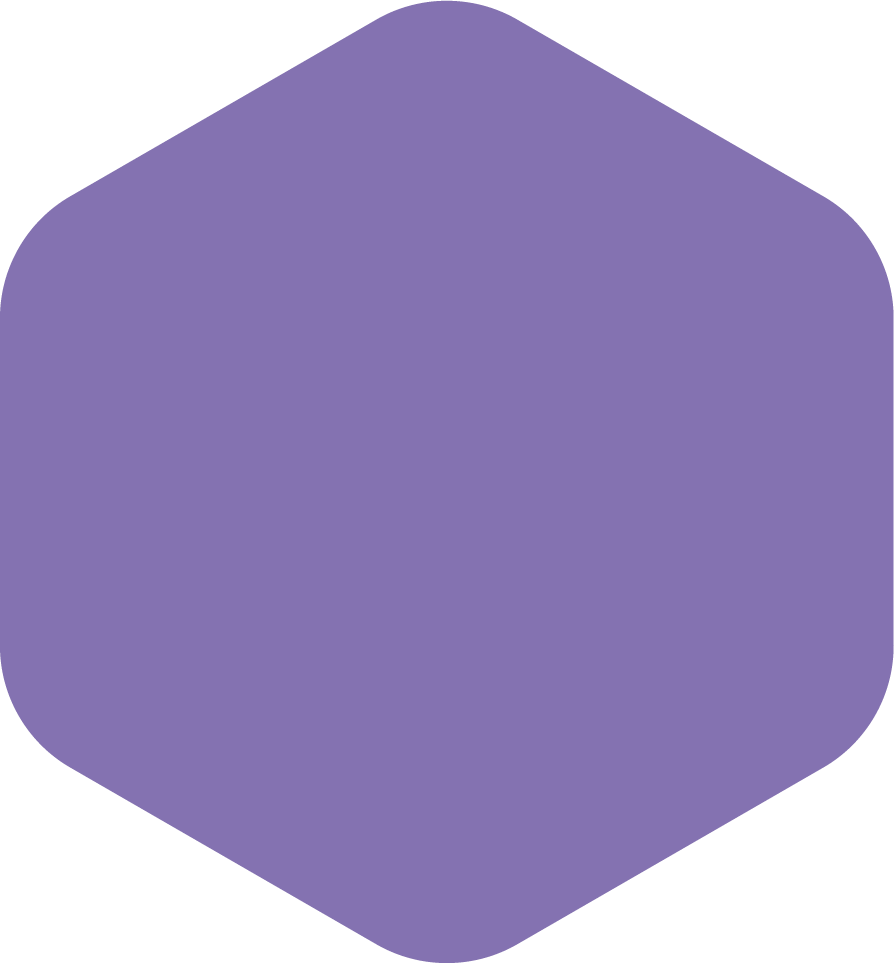 Make and receive voice calls from within the Microsoft Teams softphone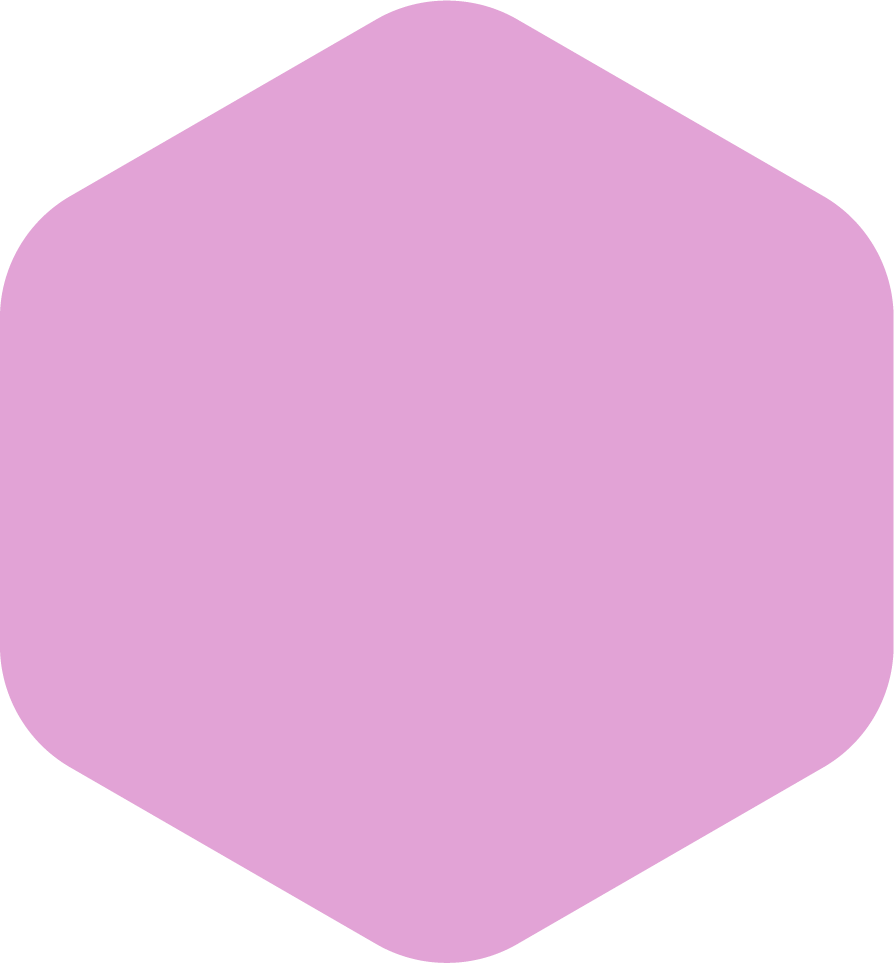 IVR's & intelligent call routing
Integrated call recording with secure storage
Voicemail to email transcription
Wide range of supported desk phones & conference devices
Enterprise-grade voice network resilience
Geographical numbering available in over 65 international destinations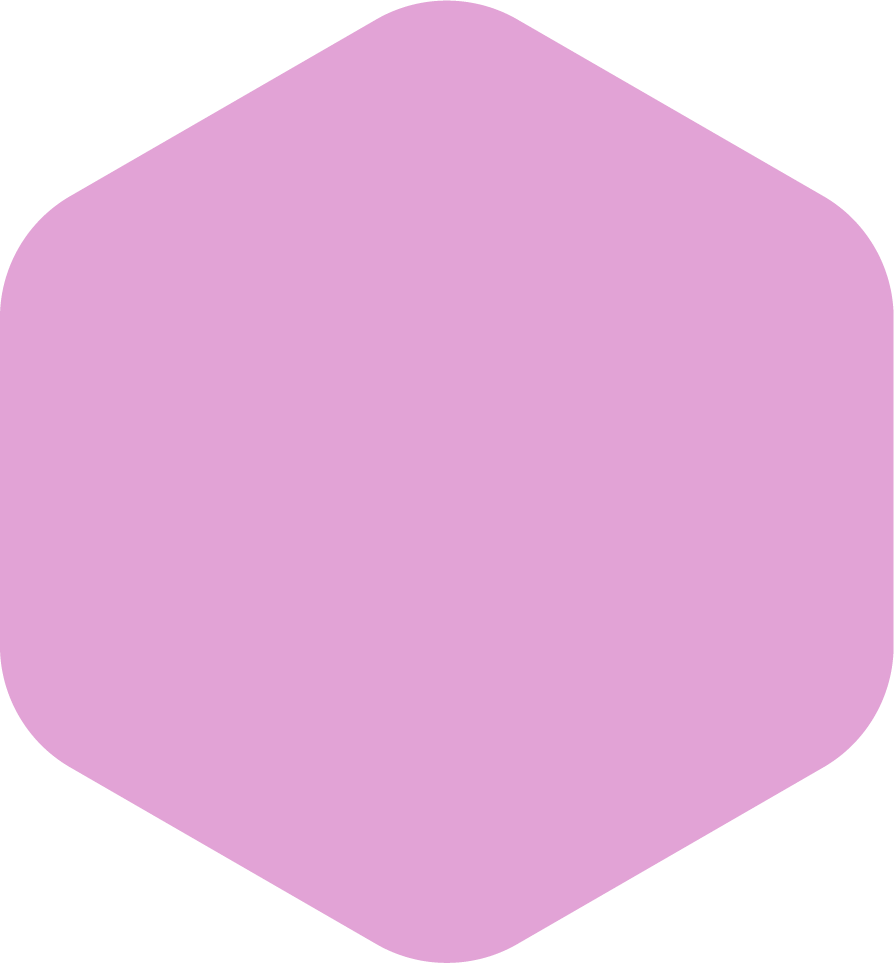 Optional integration with our compliance suite
Generous inclusive call bundles
Simplified porting and provisioning carried out by our in-house UK based team
Want to find out how HTS for Teams could benefit your business?
Simply call us on 0330 135 5000 or email sales@alfonica.com
Endpoint flexibility as standard

Whether you are currently using our HTS Communicator and have a longer-term strategy for Microsoft Teams, or already use Teams and need a robust solution for voice, HTS for Teams delivers a host of benefits to your chosen unified communications endpoints.
Industry leading benefits

HTS for Teams is the answer to voice-enabling your Teams users in a world where the alternatives are third-party Direct Routing or Microsoft's own Calling Plans – solutions that offer basic functionality, minimal carrier resilience, and limited geographical availability.
Why choose HTS for Teams?
Maximise productivity

By voice-enabling Microsoft Teams with HTS for Teams, employees continue using the soft client and interfaces they're already familiar with. As the solution is fully embedded, there is no requirement to click-out to other diallers or consoles when making a call.
Advanced PBX features

In contrast, HTS for Teams delivers all the benefits of our HTS platform – including intelligent call routing, native call recording (with options for compliance), enhanced resilience, international numbering, generous inclusive call bundles, and UK based provisioning and support.
Want to find out how Alfonica can provide an enhanced voice solution for Microsoft Teams?