Direct Routing for Microsoft Teams
Enhance your Microsoft Teams experience by
voice-enabling your Teams users in a secure, resilient and cost-effective way
Voice-enable Teams with cost-effective calling plans
Voice plays a critical role in communications. Use our resilient, native network to voice-enable Teams and benefit from a cost-effective solution. This is a great alternative to Microsoft Calling Plans, which aren't as competitive on price and are not supported in the UK. If you choose Direct Routing for Microsoft Teams with Alfonica, you'll benefit from UK-based provisioning and support.
Cost-effective SIP trunking for Teams
Direct Routing for Microsoft Teams connects your Office 365 Phone System PBX to external callers via secure and resilient SIP trunks.
This means that wherever your users are, so long as they have an internet connection and their Teams application, they can make and receive calls, including access to their extensions, voicemail, and call routing features.
Benefits of Direct Routing
There are three main benefits of choosing Direct Routing for Teams with Alfonica:
Cost-effective calling plans
Generous call bundles that deliver cost savings and flexibility against Microsoft Calling Plans.
Local numbers on a global scale
Benefit from geographical numbering in over 65 international destinations, and port in existing number ranges to maintain your geographical presence.
UK provisioning and support
Full UK based support from provisioning and porting, through to in-life service, with competitive SLAs in place.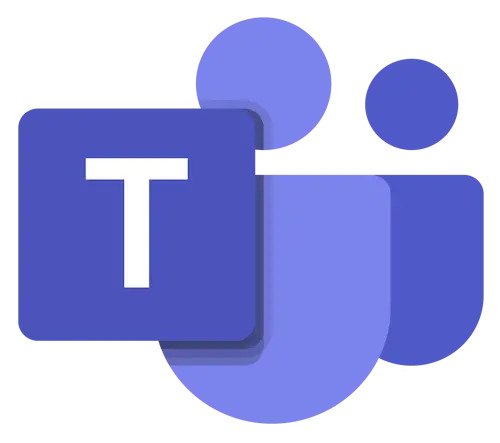 Make and receive voice calls from Microsoft Teams
Boost employee efficiency with central communications in one application - no need to 'click out' to make calls.
Keep the bespoke hunt groups and call flows required to help your business communicate effectively.
Gain intelligence around call handling, user productivity and call patterns within your business.
Direct Routing offers bespoke call plans which deliver cost savings when compared with Microsoft Calling Plans.
Assign geographical numbers to Microsoft Teams users, with unique numbers available for over 65 international destinations.
Make use of non-geographical numbering if required, with support for 01, 02, 03 and 08 numbers.
Do you want to find out more? Get in touch!